Body Renewed
Renewed Radiance $80.00 Antioxident body treatment that is high in vitaminC , exfoliating and perfect for all skin types.
Renewed Body Mud $180.00
This classic mud treatment helps revitalizes and detoxifies your body
Detox Treatment
Detox thru your feet is an effective way to help cleanse your body of toxins that build up over time. This detox treatment can lead to a healthier life. $150.00
Facials
Maintaining luxurious, radiant skin is easy with our spa facial treatments. From brow waxing and facial peels to exfoliating cleansings, all our facial treatments work to balance out your completion. Our licensed estheticians will make you look younger, feel invigorated, and more beautiful. from $ 75.00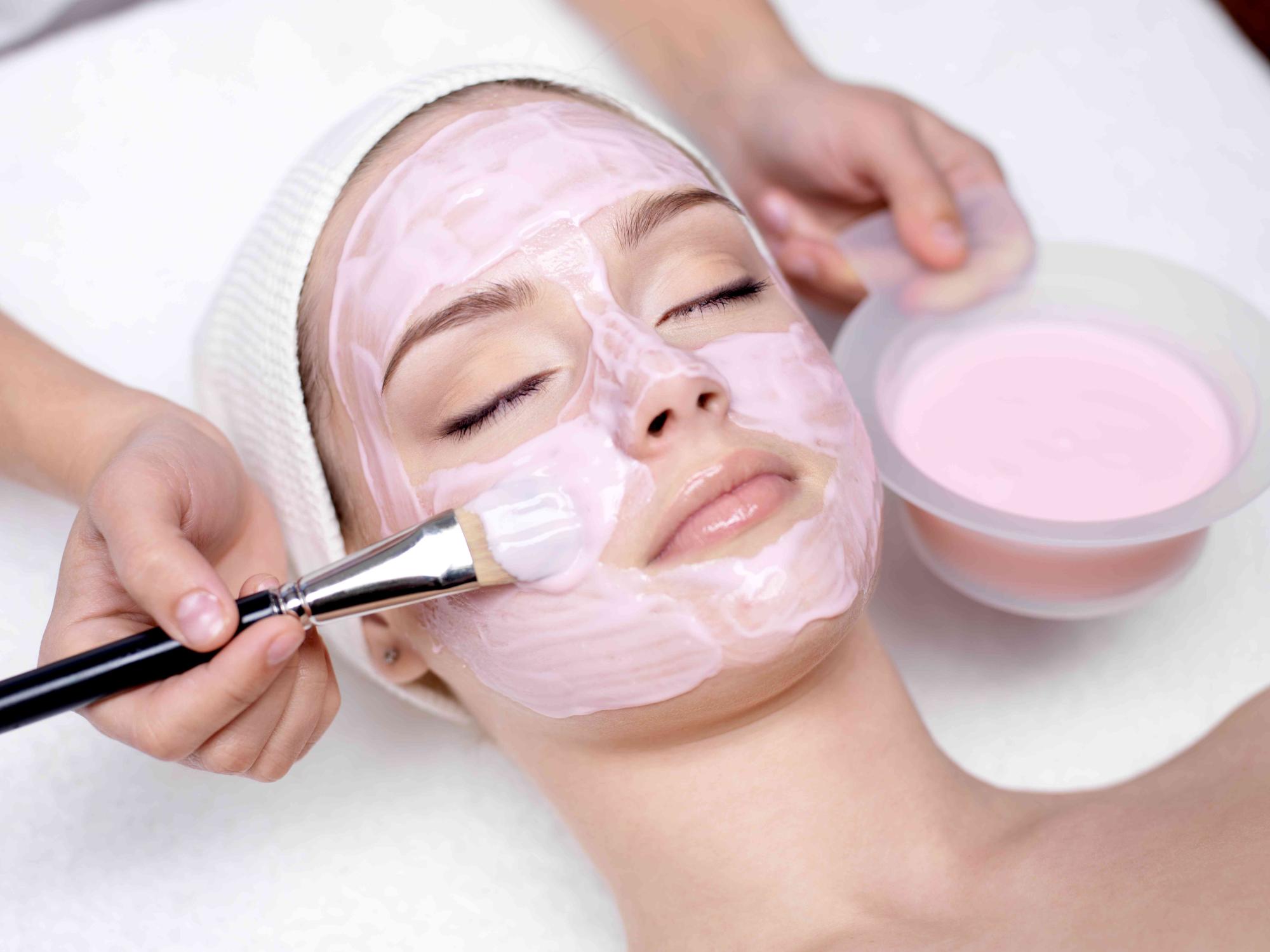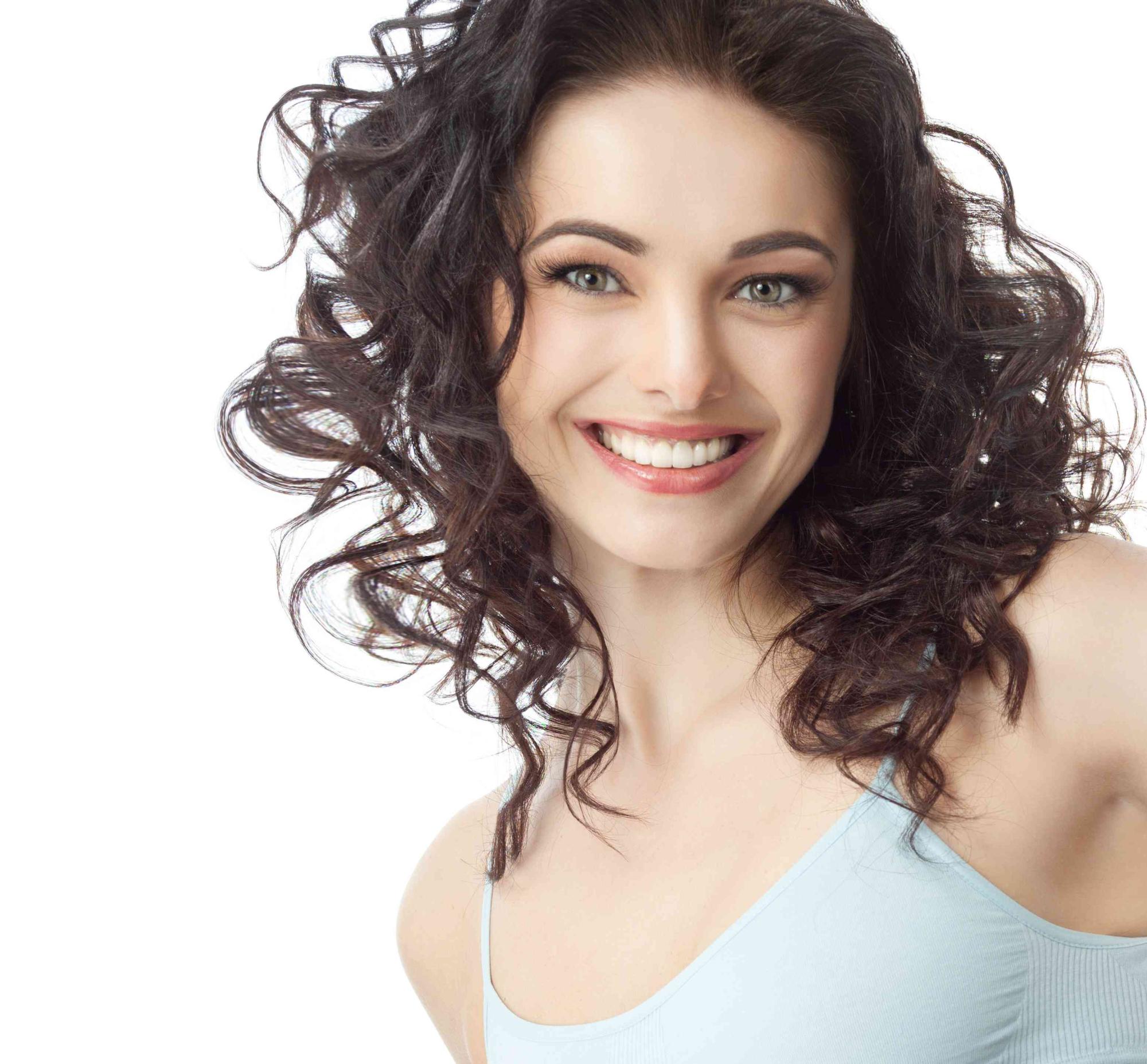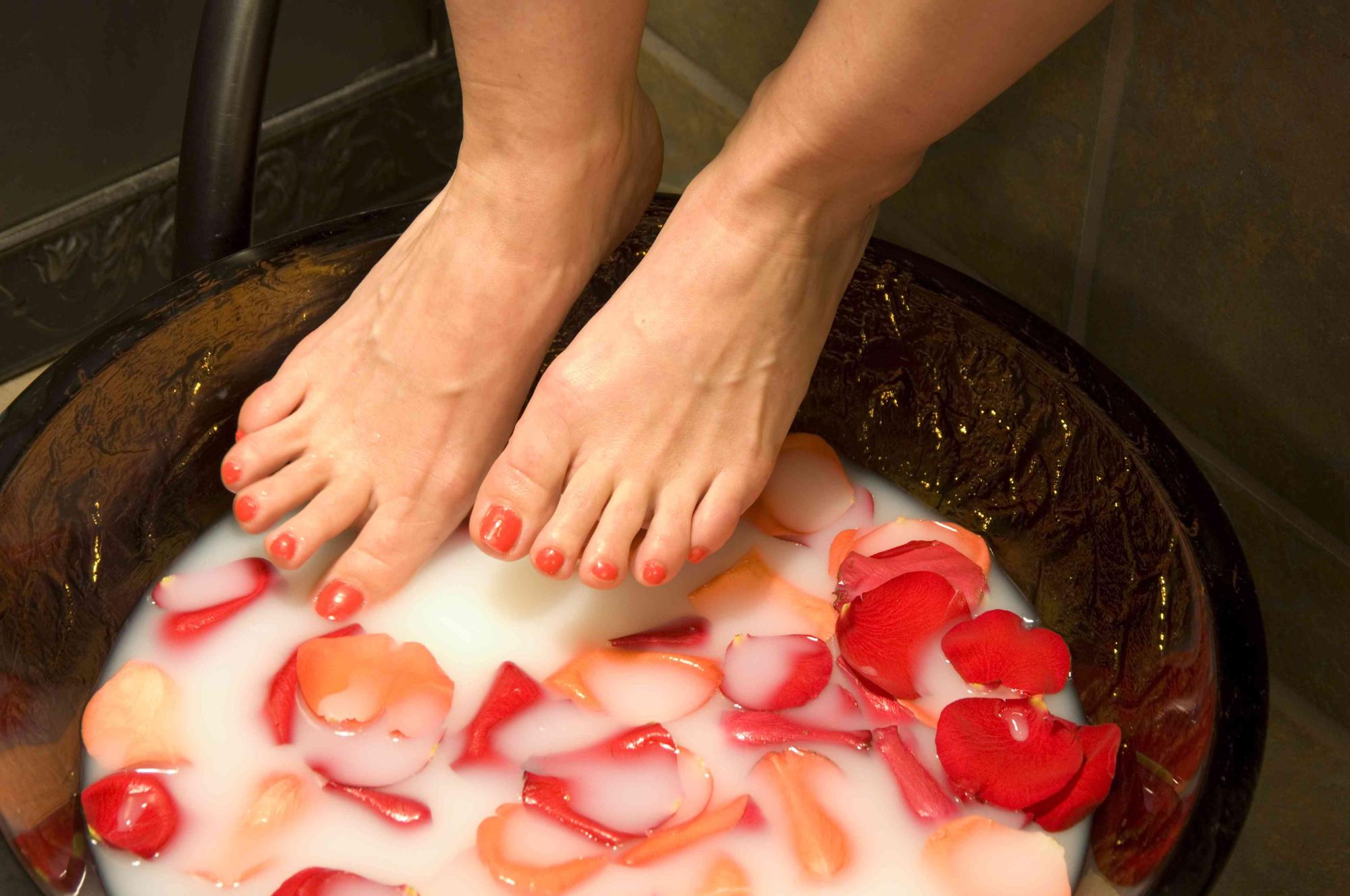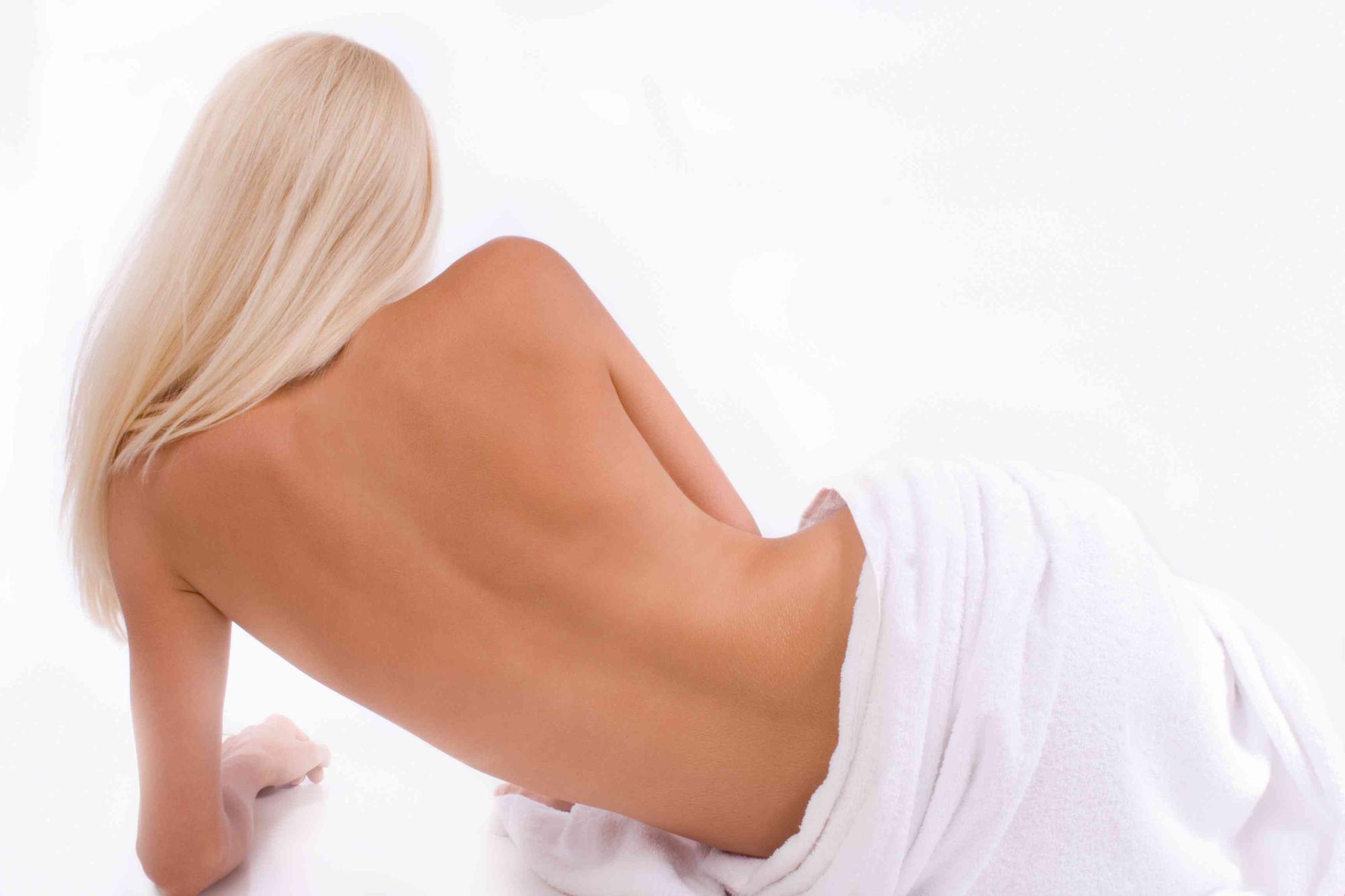 Microdermabrasion
This face treatment has been proven safe and effective for all skin types, Such as fine lines, sun dammage, skin acne and acne scars, excess oils, pore size and superficial age spots. $250.00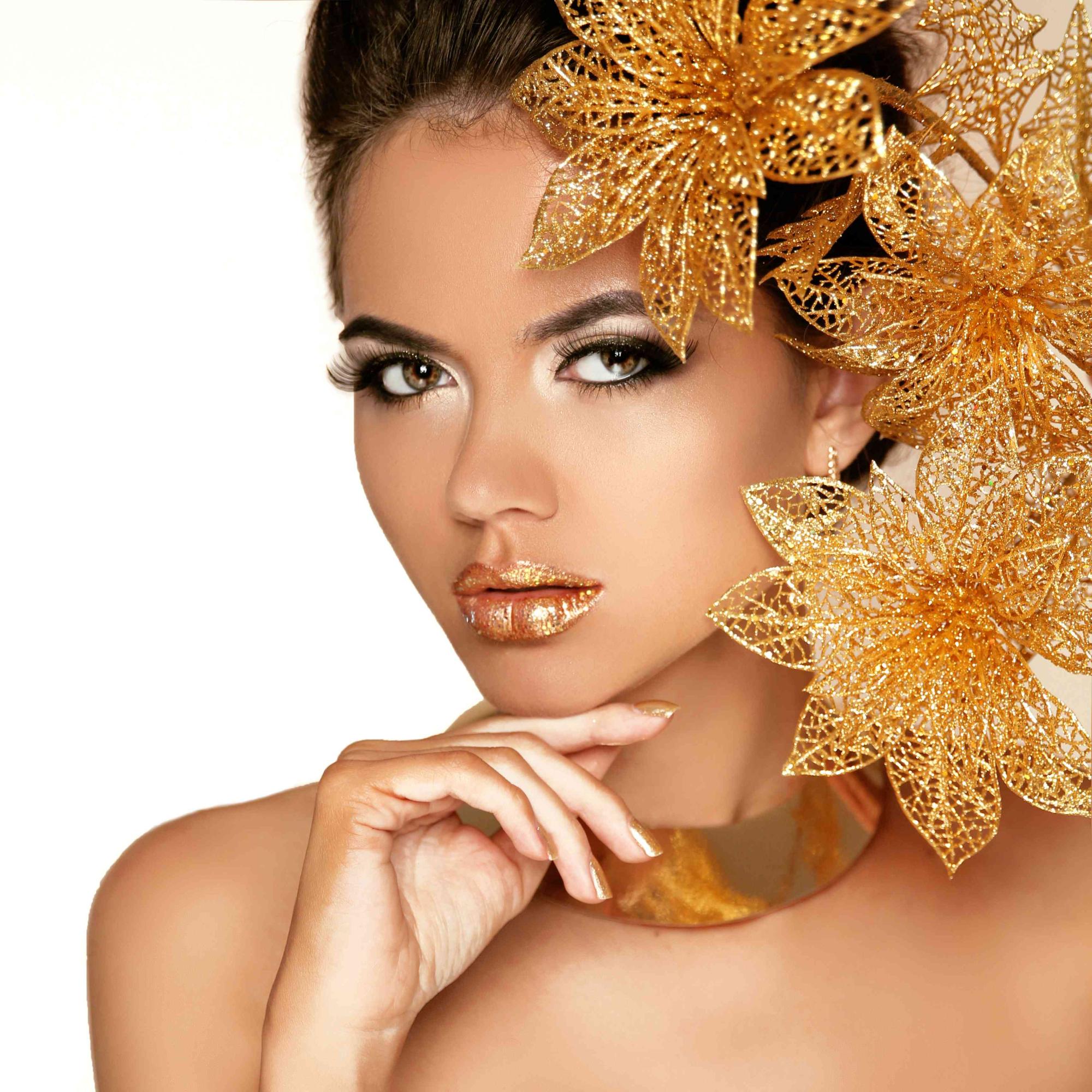 Custom Tanning
My organic tanning solutions are hydrating and replenishing for all skin types. from $49.00
Product is fragrant free.
Waxing Services
Non- strip formula is designed for all skin types yet is gentle enough for use in sensitive and delicate areas. from $ 25.00